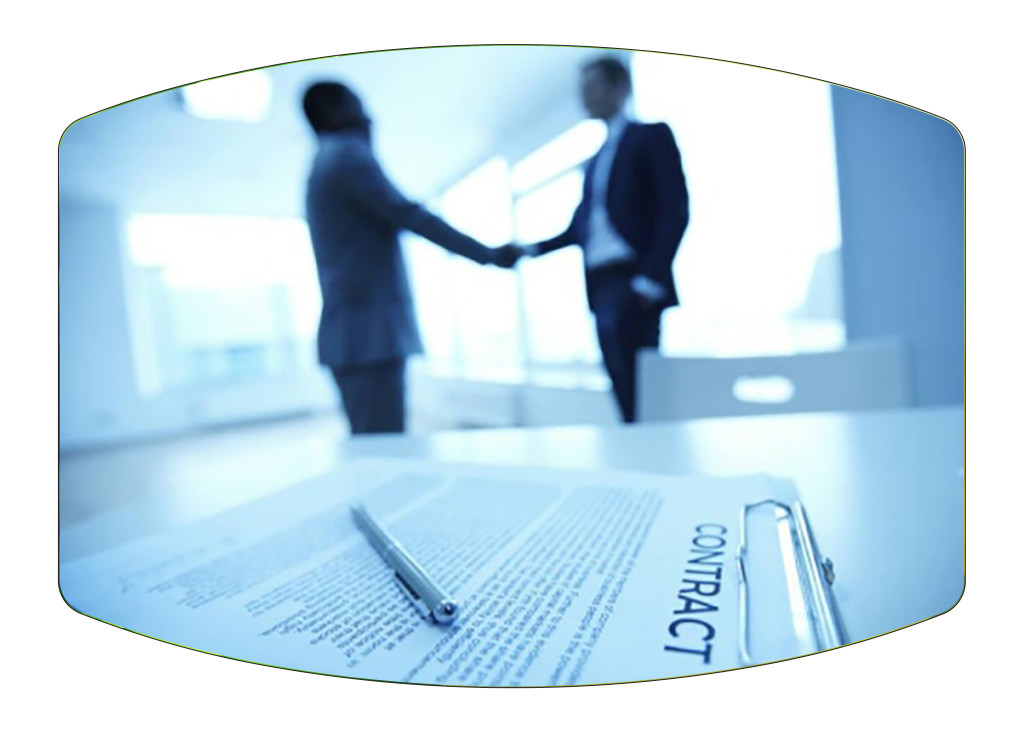 The Studio provides the activity of work counselling which comprehends the complex system of activities and legal duties both for businesses and individuals, in an ever-changing context of regulatory updates.
– Counselling regarding the administration of employees and self-employed, subsidiary and occasional;
– Creation, establishment, and evolution of a work relationship: management of all the accounting, economic, juridical, insurance, social security and social aspects which it implies.
– Wages and contributions elaborations;
– Contributory obligations INPS – INAIL – ENASARCO – ENPALS –INPGI – supplementary pension funds;
– Labor cost (cost centers and personnel expenses prevision), monthly reports;
– Industrial relations;
– Labor litigation – Individual and collective disputes
– Contributory litigation
– Company renovation and reorganization
– Social benefits management – ex. Redundancy fund etc.
– Assistance in course of social security and fiscal investigation
– Agents and representatives' contracts