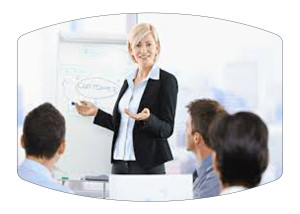 The A-THEMA STUDIO offers its experience to support the client in every phase of the educational process or counselling, which can be activated through resources of interprofessional funds and communal funds.
– Analysis of the educational requirements, personal and business related;
– Educational project and management of the related bureaucratic activities;
– Tutoring, monitoring and coordinating activities;
– Report and evaluation of the training process.
Click edit button to change this text.
We finance in-company training through: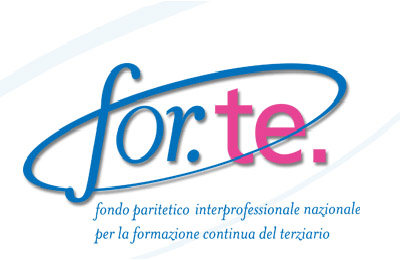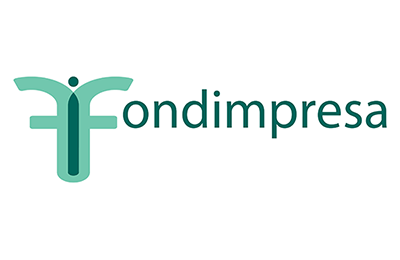 We had business management classes for: