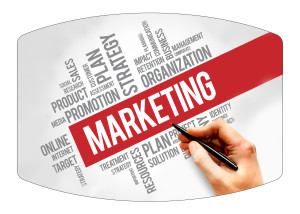 The A-THEMA STUDIO offers marketing and communication services based on the client and its necessities.
The goal is to guide the client in the development and growth of its business through planning a communication strategy which includes communication channels, platforms, instruments and content.
– Business identity project;
– Photography;
– Graphics and printing;
– Video service;
– Realization of websites and e-commerce;
– App creation;
– Web marketing services;
– Social media marketing services.