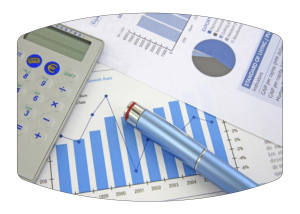 The A-THEMA STUDIO conducts a personalized consultation service according to each client, in the trade, craft or industrial field.
The main goal is to accompany our clients in the growth of their business with instruments of analysis and the evaluation of the business performance, thanks to a remarkable experience developed in the management and corporate finance field.
Creation of a corporate business plan for start-up companies;
Budget analysis and company margins calculation;
Costs and break even point analysis;
Defining of the cost of the product and job order;
Implementation of the management software customized for the client;
Analysis and rationalization of the financial flows;
Training for the employees operating in the business management;
Analysis of production's times and methods;
Company budgeting;
Feasibility analysis of the investments.