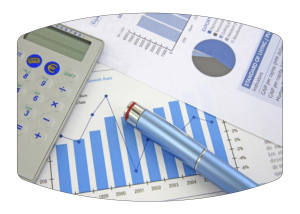 The A-THEMA STUDIO through an in-depth analysis of the business performance intervenes to improve both office activities and production.
The main goal is to minimize both visible and invisible waste, applying logics of optimization such as:
Lean Office through applying Lean thinking principles to office processes, not only improving documents and information flows but also eliminating useless or redundant activities which don't bring any added value to the client;
Supply Chain Management (SCM), introducing management methodologies and software solutions which allow to manage efficiently the entire production chain, going from commodity supply to delivering.
Lean Production

which, with limited investment, provides significant improvements within many production areas such as: delivery time, efficiency of productive factors, reduction of manufacturing costs, increased quality of products.